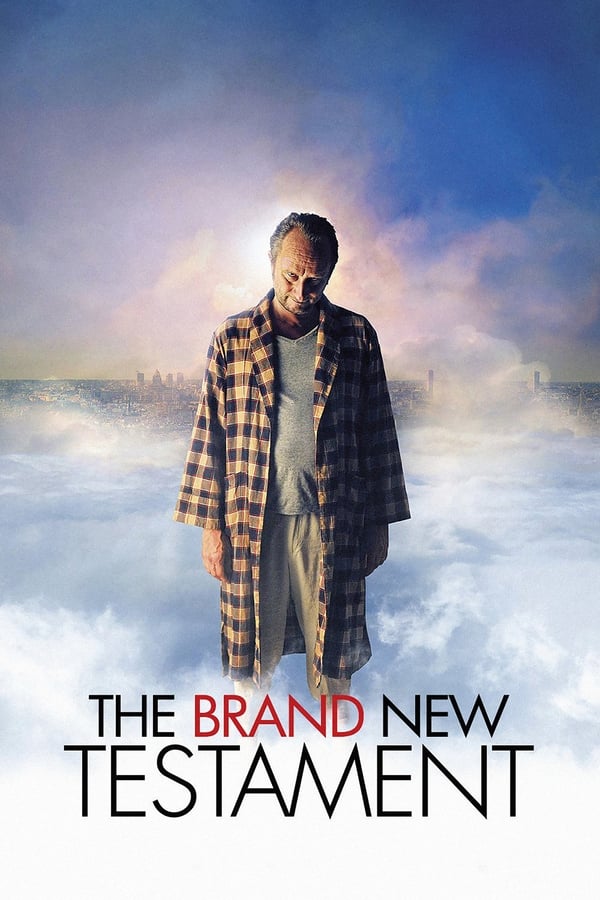 6.6
The Brand New Testament
God lives in Brussels. On Earth though, God is a coward, with pathetical morals and being odious with his family. His daughter, Ea, is bored at home and can't stand being locked up in a ...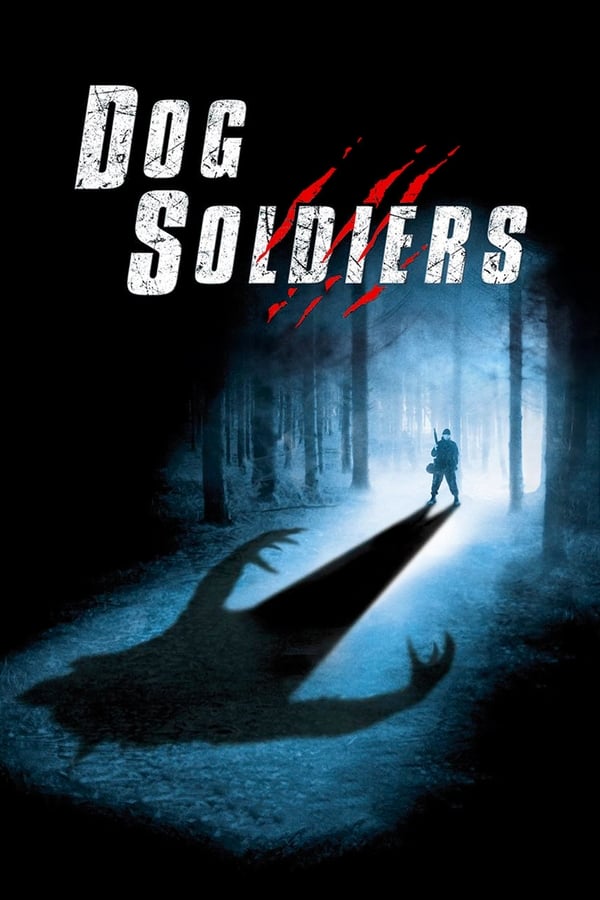 6.7
Dog Soldiers
A squad of British soldiers on training in the lonesome Scottish wilderness find a wounded Special Forces captain and the remains of his team. As they encounter zoologist Megan, it ...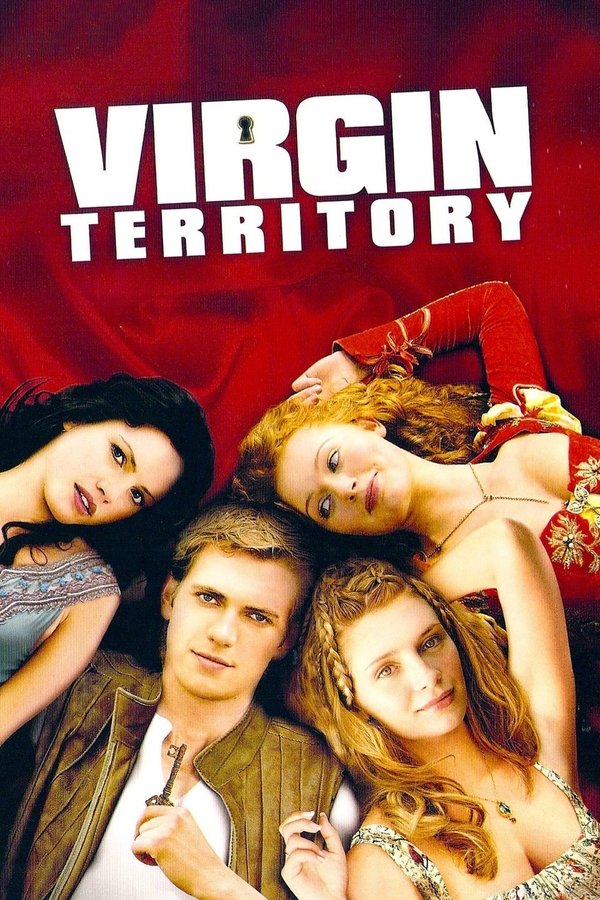 4.5
Virgin Territory
The film is set in Tuscany during the Black Death. As in the Decameron, ten young Florentines take refuge from the plague. But instead of telling stories, they have lusty adventures, ...